[et_pb_section bb_built="1″ admin_label="section"][et_pb_row admin_label="row"][et_pb_column type="4_4″][et_pb_text admin_label="Text" background_layout="light" text_orientation="left" use_border_color="off" border_color="#ffffff" border_style="solid"]
Hi Energized Soul,
I am excited to have your soul on board!
Thank you for registering on my website, the app "Attraction" will be live soon!
We have sent you an welcome mail with more details.
"High five" from Aura!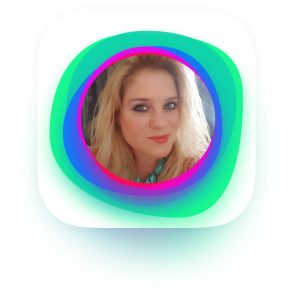 [/et_pb_text][/et_pb_column][/et_pb_row][/et_pb_section]